Jeremy Coburn
Editor
jecoburnlinguistlist.org
---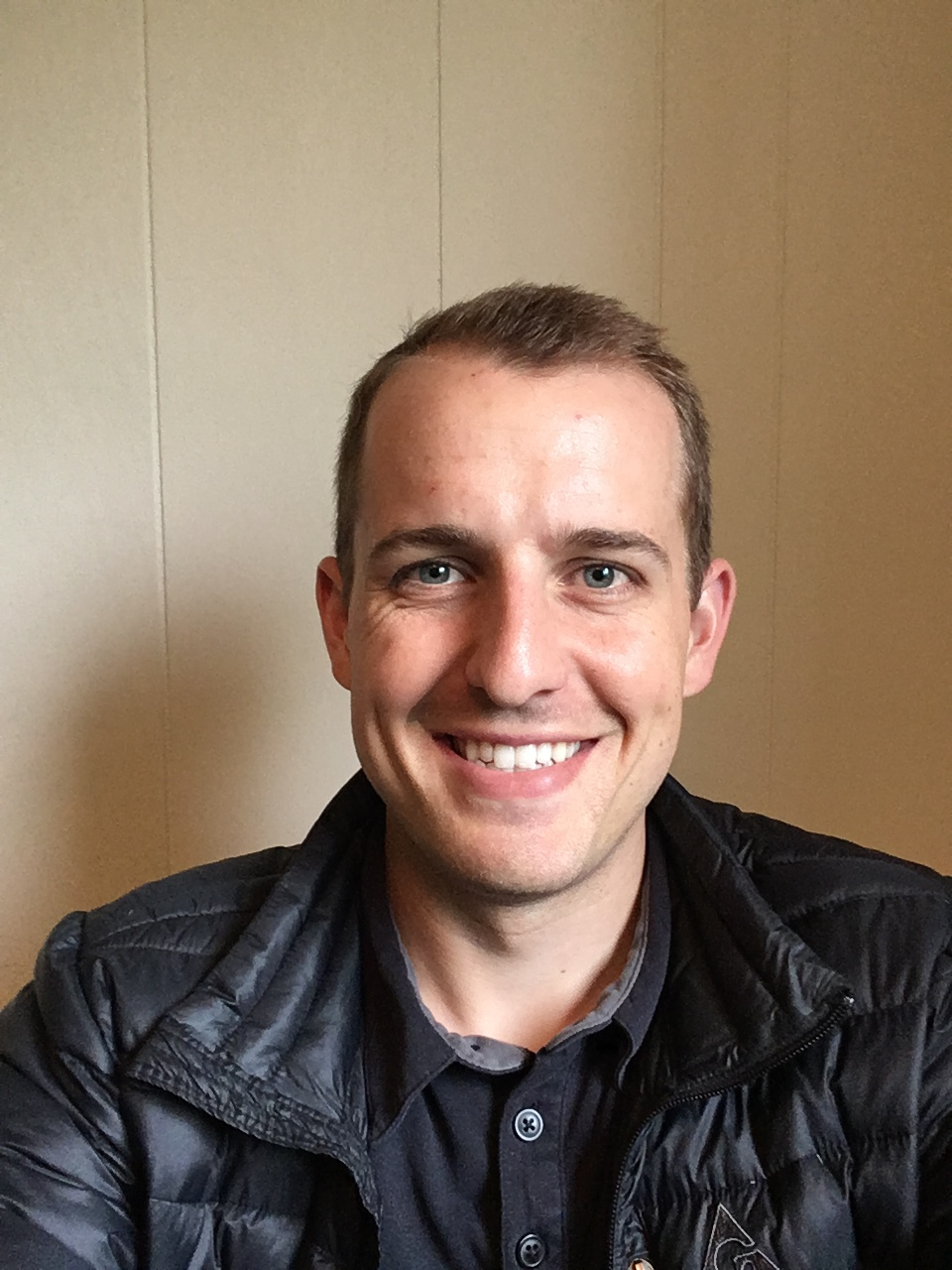 I am an editor for book publications and reviews at The LINGUIST List. I work with publishers to ensure that books relevant to the field of linguistics are announced for our interested subscribers and assist in coordinating the book reviews process housed at LINGUIST List.
Having received a BA in linguistics and a minor in African studies from Brigham Young University, I am currently a graduate student at Indiana University pursuing a PhD in linguistics with a concentration on African languages and linguistics. My research focuses on the documentation and description of languages of East Africa, especially Tanzania, with an emphasis on phonology, morphology, and field linguistics.
In my personal life, I am married with two young children, a son and a daughter. My time that is not spent on linguistics is devoted to enjoying life with my family, watching and playing sports (especially football), going fishing, and giving service when possible. I work with a non-profit organization which facilitates service opportunities for college students in Arusha, Tanzania.